House committees break logjam, setting up showdown on surprise billing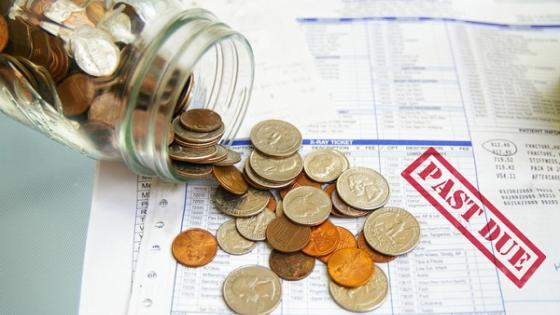 Two U.S. House committees have advanced differing legislative proposals to address surprise medical billing, with one more favored by radiologists and other specialties.
Those included a "commonsense" new pitch from the Ways & Means Committee, which uses a baseball-style arbitration process to settle disputes between providers and payers. Lawmakers passed the bill unanimously on Feb. 12, also giving physicians the ability to "batch" together arbitration claims to help improve efficiency and limit burdens, the American College of Radiology reported Feb. 13.